On Saturday, March 7th, 2014, SDCC hosted a workshop on Home Repair Services for Seniors. Representatives from the City of St. Louis's Healthy Home Repair Program and from Home Services, Inc. (formerly Senior Home Services) came to share information about their home repair services for seniors.  Watch the videos below to hear from the following speakers: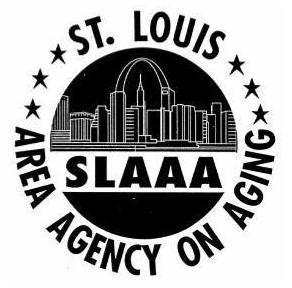 Carl, of the St Louis Area Agency on Aging, talks about home repair services available to seniors in the City of St. Louis through SLAAA. Visit the SLAAA website here.
Bill Rataj, Director of Housing Programs, with the Community Development Administration of the City of St. Louis, talks about the city's Healthy Home Repair program. The primary goal of the Community Development Administration is to promote neighborhood growth and stabilization through the production of new and rehabilitated housing, especially for low and moderate income people. Visit the website here.

Deborah Sauverin of Home Services, Inc provided forms for workshop attendants to request information about services they offer. Visit the Home Services, Inc. website here.